Oh man!! There is SO much television that I want to watch! Thank goodness it's all online :)
Shows I want to see (but haven't yet):
Cupid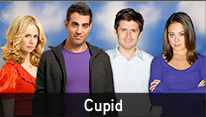 Better off Ted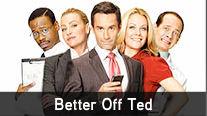 In the Motherhood (What? It looks amusing)
The Unusuals (Ok, for some reason, this show strikes me as a rip-off of Castle; which is weird, since Castle hasn't been out very long. It's another funny crime show, but if I have to pick, Castle is going to get my vote.)
Shows that I like OK:
Dollhouse (I'm sticking with you, Joss, but know that this is SERIOUSLY falling short of my expectations)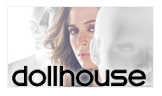 New shows that I LOOOVE:
Castle (nom nom Nathan Fillion, but the show is very cute. It's a snarky and very funny Law and Order)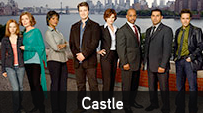 Shows that I have watched for a while and keep up with; some without reason at all (I'm talking to you, Grey's):
Grey's Anatomy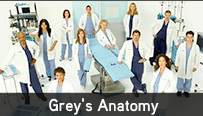 The Office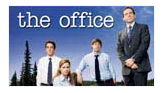 Shows that have been around, but I haven't watched yet:
Arrested Development (I hear so many good things about this show, but just haven't watched it yet.)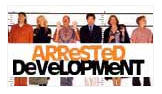 At any rate, I say all of this to say that Castle is SO good!!! I mean, yeah, Nathan Fillion, but I really like the show outside of the hot male lead; which is always a big plus, (hello Battlestar...
yes, yes and very yes
)
So watch Castle. It's good, y'all.