Ok, you guys know... I watch a LOT of television. I mean, I have 15 shows in my Hulu subscriptions queue, but that doesn't count the FANTASTIC
Mad Men
or the newest (and potentially even MORE fabulous)
Walking Dead
. Holy SHIT you guys...... I am not really a zombie person (though I did really enjoy
Zombieland
), but this is just impeccable. The
cute sign holding guy
from
Love Actually
is the main character and... I just cannot be more impressed with this.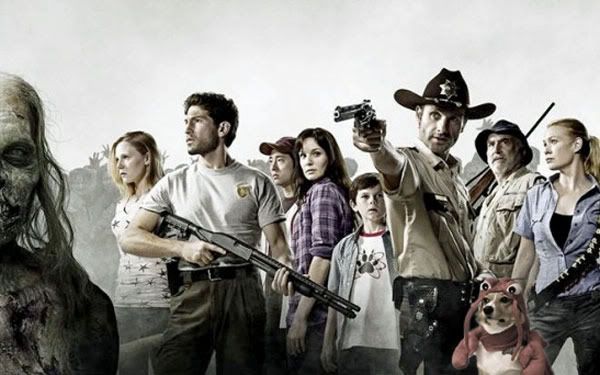 I'm adding it to the already ridiculous list of shows I religiously follow and commend the hell out of AMC for another job incredibly well done.
And I will leave you with this song. I hope it works, since my favorite forever
drop.io
is going away, I need to find another musicy source.


Space Junk - Wang Chung