YAAAAYYYYY!!!!
Ok, so after months of silence, I have come here to say:
HOLY CRAP YAY I FINALLY GOT A JOB!!!
That took FOREVER. However, it's in sales- the regular, retail kind- but it's not the crappy, schedule all over the place, mall type retail. This is 8-5 retail of luxury plumbing that isn't open on Saturdays. I could not
be
more excited to start! I'm actually not sure when my first day will be, but it'll be within two weeks, I believe. So it CAN be done! I DID find a job! YIPPEE!!! HOooorraaayyy!!!!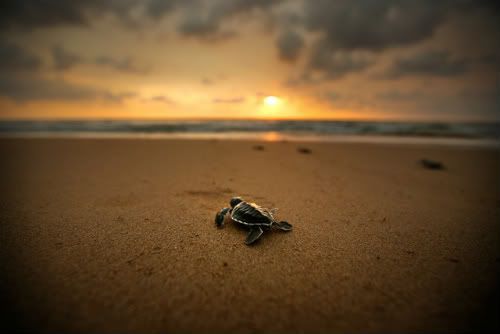 p.s. It's kind of irrelevant, but I'm loving this cute turtle photo.
Also--
Rift
? "We're not in Azeroth anymore." Rude. And until you come out with a Mac client, I will have none of your gorgeous graphics and interesting talent trees and classes. So there.